Rhinoplasty Overview
Rhinoplasty, also known as nose surgery, is a common procedure to improve the appearance and proportion of the nose. It can also be performed to correct birth defects, breathing difficulties, or to repair deformities caused by injury. Changing the size, shape, or proportions of the nose can often help improve self-confidence.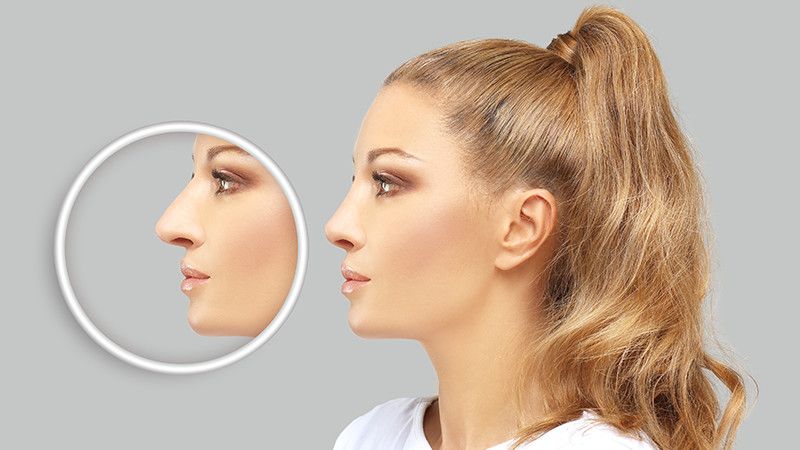 Rhinoplasty Considerations
The best candidates for rhinoplasty have realistic expectations and are interested in improving the appearance and/or function of the nose. Before you decide to have rhinoplasty carefully think about your expectations and discuss them with your surgeon. The following conditions could indicate that rhinoplasty surgery is right for you:
• Nose is not in proportion to the rest of the face.
• Nasal tip is drooping, upturned, hooked, or enlarged.
• Nose bridge has humps or depressions.
• Nostrils are too large or wide.
• A history of nasal obstructions or breathing problems.
Why Choose Dr. Gregory Albert?
Board Certified Plastic Surgeon

Listens to patients and provides the most optimal aesthetic treatment plan

Committed to providing realistic and natural looking results

Educated and caring staff

State of the art facility with a relaxed atmosphere