Liposuction Overview
Liposuction is a surgical procedure that can slim and reshape specific regions of the body by eliminating excess fat deposits, thereby improving the patient's body contours and proportions. Dr. Albert specializes in a technique known as Ultrasonic Liposuction. This technique uses ultrasound energy to liquefy excess fat prior to surgical suctioning, resulting in less bruising, increased tissue tightening, and a quicker recovery.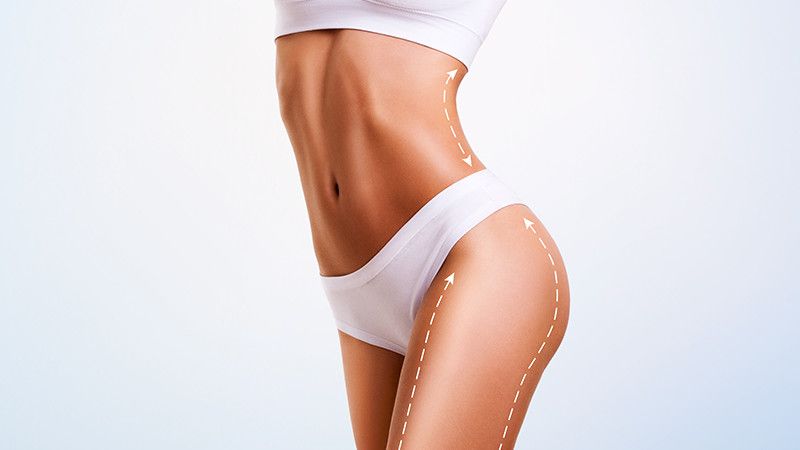 Liposuction Treatment Areas
Abdomen and waist

Thighs, hips, and buttocks

Arms, chest, neck, and back

Inner knee, calves and ankles
Liposuction is a great option for those who want one treatment to reshape your problems areas. Dr. Albert is able to treat more and larger areas in one procedure, You will have more consistent and contour results than with a noninvasive treatment. Liposuction is not a treatment for obesity or a substitute for proper diet or exercise. It is also not effective on loose saggy skin or a treatment for cellulite.
Why Choose Dr. Gregory Albert?
Board Certified Plastic Surgeon

Listens to patients and provides the most optimal aesthetic treatment plan

Committed to providing realistic and natural looking results

Educated and caring staff

State of the art facility with a relaxed atmosphere