What To Expect After Arm Lift Surgery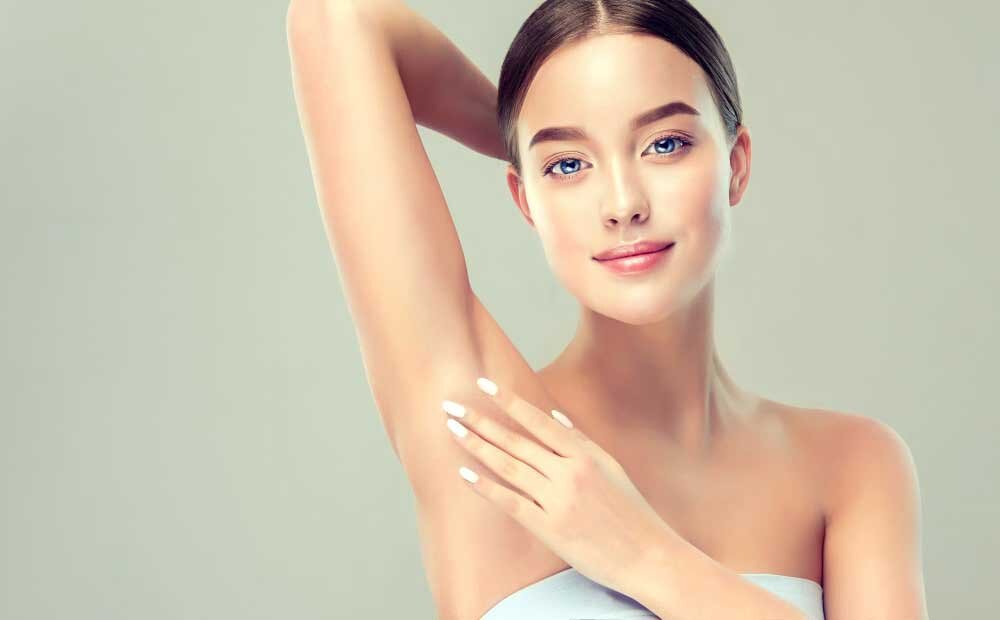 There are many different areas of our body that can leave us feeling self-conscious or embarrassed. They may not be the most commonly-cited body feature that we would like to change, but there are plenty of people – both men and women – who are unhappy with the appearance of their upper arms. The upper arms are uncannily adept at holding weight in the form of excess skin and stubborn fat, particularly if you have lost a great deal of weight. Loose skin and flab can make it difficult for you to find clothes that fit comfortably around the arms, and understandably you may not feel confident enough to wear vests and sleeveless shirts.
Fortunately, you don't have to live life with the stress of sagging upper arms hanging over your head. Arm lift surgery, also known as a brachioplasty, is an effective way to eliminate the loose skin and create a more contoured, streamlined appearance.
Arm lift surgery may not sound like the most invasive of operations, but it is still crucial to know what to expect after your procedure so that you can feel prepared and plan properly for your recovery.
Here is what you should know about what to expect after your arm lift surgery.
 
IMMEDIATELY AFTER SURGERY
Since an arm lift is performed while you are under a general anesthetic, you will be taken to recovery while the effects wear off. This can take several hours and during this time you may feel confused, disorientated and even nauseous. This is completely normal and any symptoms you do experience will abate as the anesthetic fades. Immediately after your surgery you will notice that your upper arms are wrapped in elasticated dressings. These apply light pressure to the area which will help minimize swelling and encourage the healing process to begin. A small, thin tube may be placed under your skin in the upper arm too. This is used to drain any excess fluid or blood from the area and you will be told how to keep the drain clean. In most instances, it may only need to be in place for the first 24 to 48 hours after your surgery.
You may be in some discomfort and again, this is perfectly normal. Our surgeon will be able to prescribe you some pain medication which will help you feel more comfortable and this should be taken as directed. After you return home, over the counter pain medications are usually sufficient for countering any discomfort that you are still experiencing.
 
AFTER YOU ARE ALLOWED HOME
No doubt you will be anxious to get home as soon as possible after your surgery, and Dr. Albert will advise you when it is considered safe for you to do so. When you are discharged home, you will be given very specific instructions with regards to your recovery, and how to care for your wounds while you heal. These should be followed precisely as doing so will give you the best chance at making a complication-free and swift recovery.
Our surgeon may advise you to sit and sleep with your arms slightly elevated as much as possible as again, doing so will help reduce any swelling and pain associated with inflammation. You will be told how to change your bandages and what signs might indicate a problem is developing. You will also be told to avoid any lifting or strenuous activity for at least six weeks. After the first few days, you should try and move around fairly frequently – short, brisk walks are recommended as they will help prevent the formation of blood clots and send oxygenated blood to the incision, promoting healing.
 
HOW LONG WILL I NEED TO TAKE OFF FROM WORK?
Exactly how long you will need to take off from work will depend on how you respond to your surgery, how quickly you start to heal and the type of work you do. Some people will be able to get back to their desk in less than a week, while those in more physically demanding jobs may need to schedule considerably longer away from work. Our surgeon will be able to give you an estimate as to how long you will need to take for your recovery.
If you would like to know more about arm lift surgery, including what to expect after your procedure, our dedicated and knowledgeable team would be happy to offer their advice and support. Please contact us today with your query, or to schedule an appointment at The Optimization Centre to discuss your candidacy for arm lift surgery.