What Goes On During A Facelift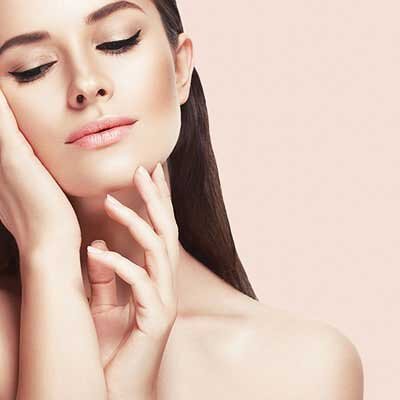 "What exactly is the surgeon doing when he is performing my facelift?" During the procedure, the skin of the face is lifted, but that is not the only thing the surgeon does to rejuvenate the beauty of your face.
There are several different things that need to be addressed when performing a facelift. These things include loose skin, weakened facial muscles, and excess fat. During the procedure, excess skin is removed, facial muscles are trimmed and tightened, and excess fat is removed. The skin is then lifted to give the face a smooth and youthful appearance.
The facelift procedure is the perfect option for comprehensive facial rejuvenation. If you want to bring back the youthful beauty of your face, contact Optimization Centre today to schedule a consultation.