Want Stronger Looking Jaw & Chin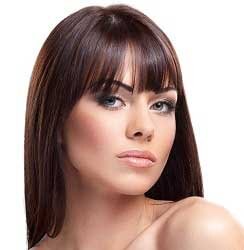 One of the facial features that a lot of men wish they had is a strong and well-defined jaw. You may have a good jaw shape and bone structure, but if you have excess fat around your chin and jawline, all the definition will be lost.
If you are looking for a way to get rid of the excess fat that is ruining the appearance of your chin and jawline, our team at Optimization Centre has the perfect treatment for you. Kybella injections are designed to get rid of the excess fat underneath the chin. After a few treatments with Kybella, your chin and jawline will have a stunningly strong and attractive appearance.
Our goal is to provide you with your ideal aesthetic results so that you can feel good about the way you look. Contact Optimization Centre today to schedule a consultation for your Kybella injections.