Tips On How To Prepare For Your Facelift Surgery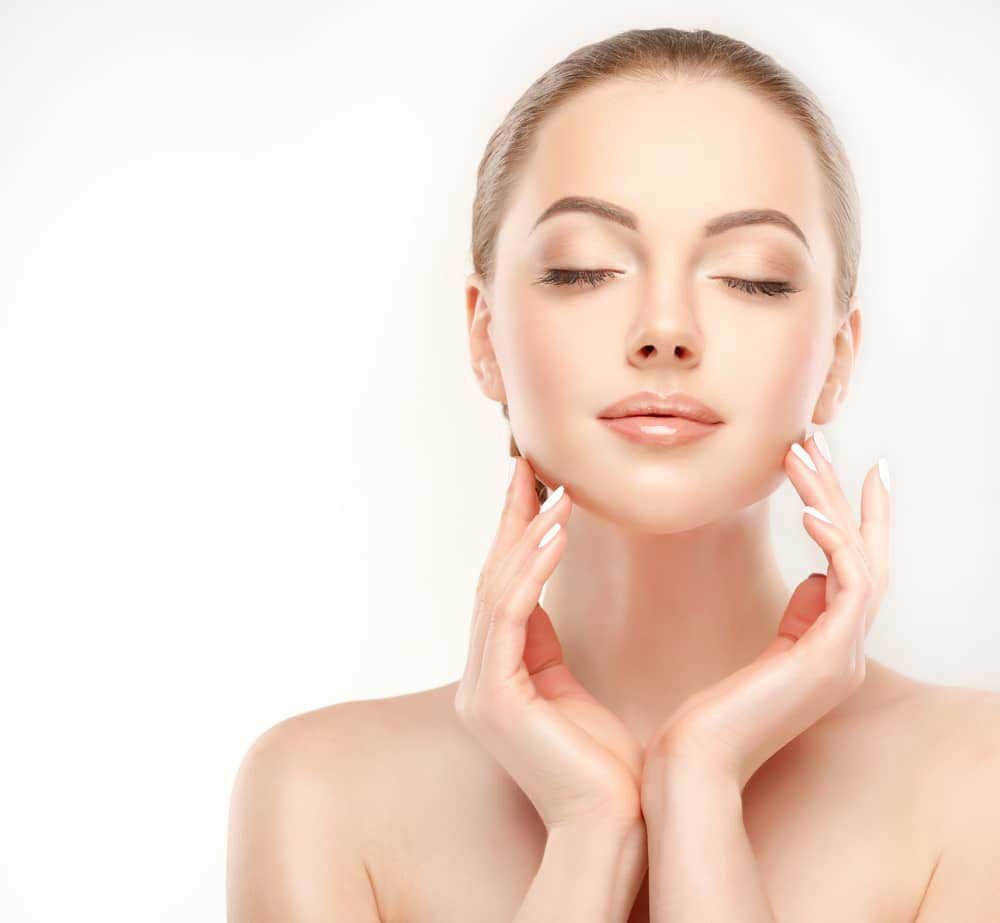 TIPS ON HOW TO PREPARE FOR YOUR FACELIFT SURGERY
Preparation is an important step in any type of surgery, whether functional or cosmetic. Facelift surgery is no different. This invasive procedure is designed to tighten the skin on the face, removing any excess so that patients can achieve a complexion that is tighter and has less lines and wrinkles, enabling them to look more youthful. However, in order to achieve a great result, you need to take positive steps in preparation for your procedure.
With this in mind, here are our top tips on how to prepare for your facelift surgery.
6 Weeks Before Your Facelift…
Yes, you can and should start preparing for your facelift as far as 6 weeks in advance of your surgery. If you smoke, this is the time that you should quit the habit. This is important because smoking can affect your circulation and slow down the healing process. You are also more likely to suffer from complications if you are a smoker. Stop at least 6 weeks ahead of your surgery and ideally, don't restart at all or at least wait for 4 to 6 weeks after your procedure.
6 weeks before your facelift is also the ideal time to start ensuring that your body is as healthy as it can possibly be and the best way to do this is to eat a healthy, balanced diet of fresh food, cut out the convenience meals, limit your alcohol intake and drink the recommended 8 glasses of water each and every day.
Finally, remember to schedule sufficient time off of work for your recovery. Most patients take at least two weeks' vacation time since it can take a while for the swelling and bruising to reduce enough for some people to feel confident enough to return to their usual activities. However, exactly how much time off you will need will depend on your job.
 
2 Weeks Before Your Facelift…
Your cosmetic surgeon will have made a recommendation that around 2-3 weeks before your facelift you should stop taking any blood-thinning medications that you are usually prescribed, including aspirin. This is because they can increase the risk of bleeding and other complications after your procedure.
At this point, you will also be invited in for your pre-operative assessment to check that you are healthy enough to undergo your facelift procedure. If you have a temporary health issue such as a bad cold or virus, your surgeon may recommend that the procedure is delayed until you are well again.
 
1 Week Before Your Facelift…
Around a week before your facelift, you can start making plans for the day of your surgery and your recovery. This is important as you will need the support of friends or family, at least during the first few days after your surgery. Some of the proactive steps that you can take to prepare to include:
–         Asking someone to drive you to and from your appointments including the day of your surgery itself.
–         Filling any prescriptions for pain medications and antibiotics so you don't need to try and sort these once you return home.
–         Making arrangements for childcare support if required.
–         Stocking the freezer and getting on top of chores so that you can concentrate on resting and healing in the days after your procedure.
 
The Day Before Your Facelift…
The night before you go in for your facelift, make sure you leave your bedroom exactly how you want it for your recovery. Put clean linen on your bed, arrange for enough pillows to keep your head slightly elevated as this will be more comfortable and help the healing process and make sure you have easy access to entertainment, such as a television or some books.
You won't be able to eat or drink after midnight the evening before your facelift so be sure to have a good meal at dinner time and stay well hydrated. Have a warm bath or listen to some relaxing music to help you get a good night's sleep.
If you would like more tips on the best way to prepare for a facelift procedure, don't hesitate to get in touch with our experienced cosmetic surgery team.