Recovery Tips For A Facelift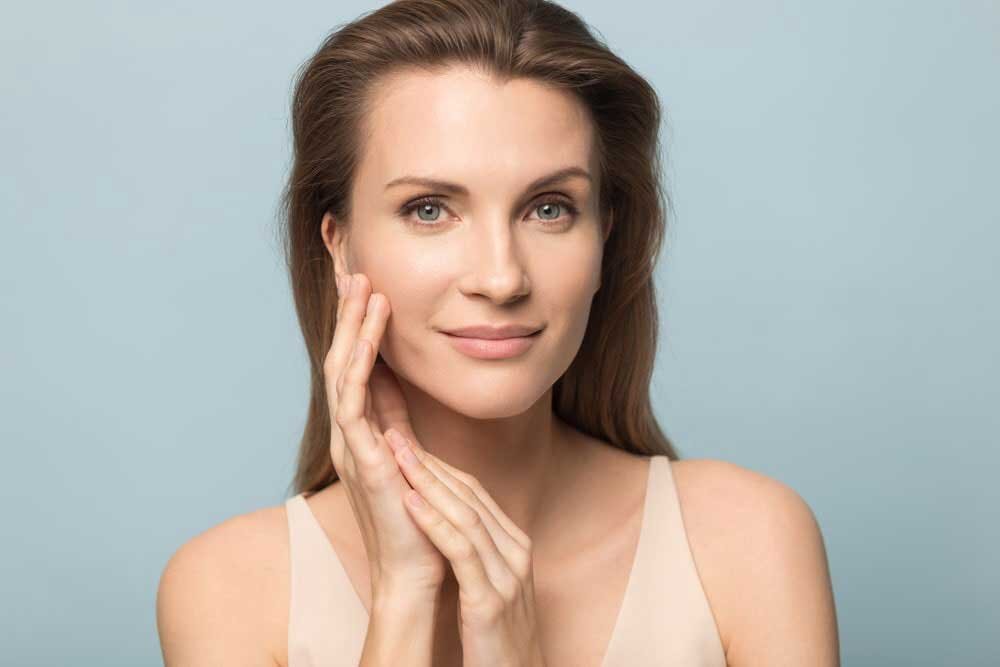 A facelift is one of the most effective ways to reverse the effects that aging has on our appearance, and specifically, on our face. The procedure involves the skin being lifted away from the underlying facial muscles and repositioned so that it more closely adheres to the natural contours of the face. The effect is smoother, tighter skin where lines and wrinkles are diminished, and you look rejuvenated and more youthful than before.
Although very successful, a facelift is an invasive procedure and as such, you will need to allow yourself plenty of time to heal and recover. Failing to take the right steps could increase your risk of complications and affect the overall result of your facelift surgery. The key is in the preparation for your recovery, and here's what you need to know.
THE FIRST 24 HOURS OF RECOVERY AFTER A FACELIFT
The first 24 hours of any surgical recovery are the most important. Some of the things that you should prepare for include:
–         Staying in hospital overnight. There is a good chance that you will need to stay in at least one night, so prepare for this by packing a bag with everything you might need. Choose clothes that you can button-up down the front rather than pull over your head. Get a friend/family member to take care of any pets or children you might have at home so you can focus on your recovery without worrying.
–         Pain medication. Discomfort after a facelift is very normal. However, everyone has a slightly different response to pain and some patients will find it difficult to manage without prescription pain relief, whilst others will cope with over-the-counter medications. Be sure to take whatever drugs you are given as directed.
–         Chilling out! Rest is vitally important in the first 24 hours following your procedure. Be sure to relax, lay with your head propped up to keep any swelling under control and drink plenty of fluid.
THE WEEK FOLLOWING YOUR FACELIFT
You should take at least the first week after your facelift off of work. Some of the things to remember should include:
–         Move around carefully on a regular basis. Staying still for too long increases your risk of developing a blood clot, which can be very dangerous. Regular movements will keep your blood flowing properly and this will help boost the rate of healing.
–         Don't keep touching your face. It can be very tempting to touch your face following your procedure, especially if it is itchy or sore. However, it is essential that you don't scratch or touch it since you will automatically transfer bacteria which could cause infection.
–         There will be certain things that you cannot do, and you must follow the advice of your surgeon exactly as instructed. The moderate and heavy activity must be avoided but moving around and light activities should be fine. You will also be advised to avoid wearing make-up or using creams and lotions on your face.
–         You should continue to sleep with your head and shoulder propped up and take care of your dressing as instructed by your surgical team.
If you have any questions about what to expect from the recovery process following a facelift, our experienced and knowledgeable cosmetic surgery team would be delighted to help. Contact us with your query or to schedule a consultation.