Real Housewife New Jersey Shows Off New Look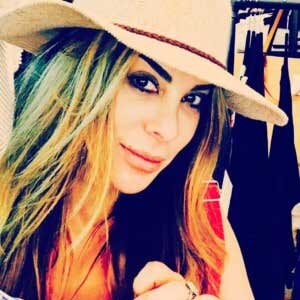 On Sunday night, the new cast members of The Real Housewives of New Jersey will join Teresa Giudice and the rest of the well known clique. Joining the cast is relationship expert and professional matchmaker, Siggy Flicker. Most recently, Siggy added author to her impressive resume with her first book, Write Your Own Fairytale: The New Rules of Dating and Relationships, and Finding Love on Your Own.
Keep a watch out for Siggy sporting a scarf around her head during the RHONJ premiere this week! Follow her on Facebook, Twitter and Instagram to hear her kudos to Dr. Gregory Albert and The Optimization Centre for helping her achieve her optimal new look! Siggy had a very positive experience with Dr. Albert and his staff. Keep watching this season to see her beautiful, natural looking results!