Post Breast Reduction Tips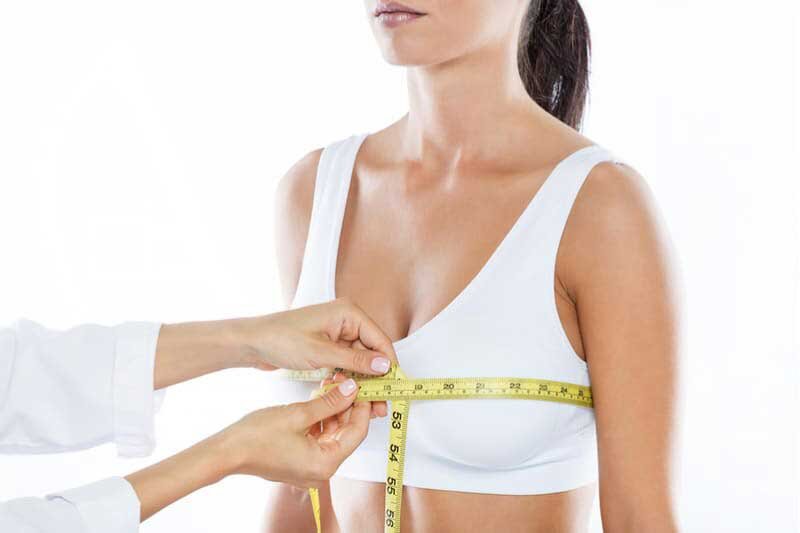 Whether you are having a breast reduction for cosmetic or health reasons, it is equally important that you are fully prepared for the period after your surgery. Any surgical procedure, including a breast reduction, is invasive. This means that you will have wounds that need to heal, and this takes time. Understanding what to expect from your recovery and making preparations in advance can make the days and weeks after your surgery much easier. It can also reduce the risk of complications and improve the overall outcome of your procedure.
Here are our top post-breast reduction tips to help ensure that you enjoy a swift recovery that is free from complications.
REST AND RECUPERATION
It sounds like a cliché, but adequate rest really is the most essential element of recovering from surgery. While you are resting, your body can focus a great deal more energy on the healing process, speeding up the rate at which you can recover. That said, you should still try to walk around for a little each day. Initially this may only be moving around to go to the bathroom or kitchen, but day by day you should try and increase the amount that you walk. This will increase blood flow and boost your recovery, as well as helping reduce the risk of blood clots from forming.
EAT HEALTHILY
Eating right is extremely important for your recovery too, as your body needs a balance of healthy nutrition for optimal healing. It can be tempting to survive on take-out in the first few days after your surgery, but fast food lacks the nutrition you need. Instead, many patients opt for a meal delivery service or prepare and freeze healthy meals in advance. This means that you get all of the benefit of quality nutrition without the hassle of cooking while you recover.
FOLLOW THE WOUND CARE INSTRUCTIONS GIVEN TO YOU BY YOUR SURGEON
Initially, your breasts will be carefully wrapped in bandages and may be covered with a surgical bra or compression garment. However, you will still need to have your bandages changed and keep your wounds clean to keep them free from infection. Ensure that you follow the advice given to you by your surgeon and ask if you have any concerns.
TAKE YOUR MEDICATIONS
It is normal to be in some discomfort after a breast reduction and your surgeon will give you some pain medications to alleviate this. You will be recommended to take these on a set schedule as this will ensure that your pain is manageable at all times and there is no point where you are in agony. This is important for your recovery as well as your comfort since studies have shown that stress associated with pain can actually slow the healing process.
In addition to pain medications, you may also be given medication for nausea and/or antibiotics. If you have been prescribed antibiotics it is essential that you complete the course and don't just stop taking them because you are feeling ok or because you haven't developed an infection.
SCHEDULE SUFFICIENT TIME OUT OF YOUR USUAL COMMITMENTS
You will need to arrange to take a couple of weeks away from a sedentary job, or up to a month if your work involves strenuous activities. You should also expect to need to avoid heavy lifting, exercising and similar activities until your surgeon says that it is safe for you to restart them again.
IF YOU HAVE ANY CONCERNS, CONTACT YOUR SURGICAL TEAM AS SOON AS POSSIBLE
Your surgical team are dedicated to ensuring that you have the best possible outcome from your surgery, and their care doesn't end the moment you leave the hospital. If you have any questions or concerns while you are recovering from your breast reduction, do not hesitate to speak to your surgical care team for advice and support.
If you would like further tips for recovery after a breast reduction, please don't hesitate to get in touch with The Optimization Centre where our knowledgeable and experienced team will be happy to help.