Get Your Body Ready for Summer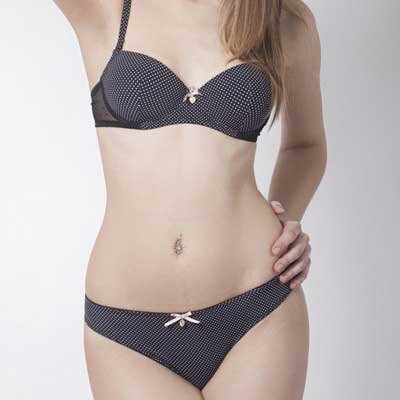 Getting your body ready for the summer takes time. That is why today is an excellent time to start focusing on getting rid of those stubborn pockets of fat that are ruining the beauty of your figure. If you need a little help targeting specific pockets of fat, we can provide you with the assistance you need.
Optimization Centre is excited to announce that we are now offering CoolSculpting. CoolSculpting is a non-invasive body-contouring procedure. The CoolSculpting system uses cold temperatures to freeze and destroy fat in areas all around the body. Best of all, you don't have to worry about going through a long recovery period after your treatment.
It can take multiple treatments to attain your desired results, so contact Optimization Centre today to schedule a consultation. We can help you get your body tight, toned, and ready for the summer.