Make Sure Take Care Skin Summer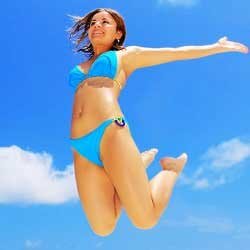 Summer is almost here! Have you stocked up on sunscreen? We know that applying sunscreen can be a mild annoyance, but it provides much more benefits than just preventing you from getting sunburned.
Avoiding sunburns will prevent you from having a painful summer, but the main thing you are trying to avoid is skin cancer. One of the primary causes of skin cancer is exposure to the UV rays emitted by the sun. Applying sunscreen when you go outside and avoiding spending extended periods of time under the sun can help to significantly reduce your risk of skin cancer.
At Optimization Centre, we offer a wide variety of professional skin-care products that you can use to keep your skin protected all summer long. Contact The Optimization Centre today to learn more about what we can do for your skin.