loose Skin Ruining Figure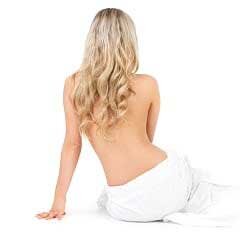 If you want a body that looks fit and attractive, it might take more than just a consistent workout routine. You may already have strong muscles, but you may not have good muscle definition if you have loose sagging skin.
The best way to eliminate loose sagging skin and attain a toned and attractive figure is through body-contouring surgery. Surgical procedures like an arm lift, tummy tuck, and body lift are designed to eliminate the excess tissue around your body that is ruining the beauty of your figure.
If you are interested in body-contouring surgery, contact Optimization Centre today to schedule a consultation with board-certified plastic surgeon Dr. Gregory Albert. He can provide your body with the expert surgical care it needs.