General Treating Acne Scars CO2 Laser Skin Resurfacing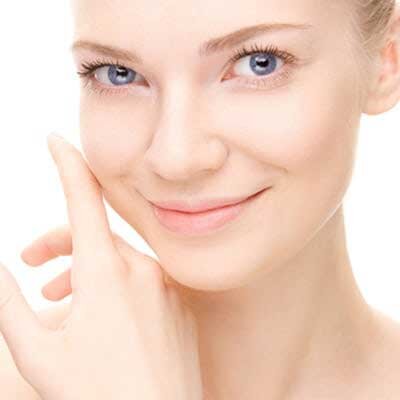 One of the hardest skin issues to treat is acne scars. Acne can leave multiple small crater-like scars all across your face. These scars are often very prominent and can ruin the texture of your skin by making it uneven and rough.
Fortunately, there is an easy way to reduce the appearance of acne scars and restore the even and smooth texture of your skin. CO2 laser skin resurfacing can repair and rejuvenate your skin. The laser energy stimulates the production of collagen, which helps to strengthen the skin and make it more elastic. It also promotes the production of new healthy skin.
Don't let acne scars ruin your confidence in the way your skin looks. Contact the Optimization Centre today to schedule a consultation for your CO2 laser skin resurfacing.