FemTouch Improving Women Intimate Health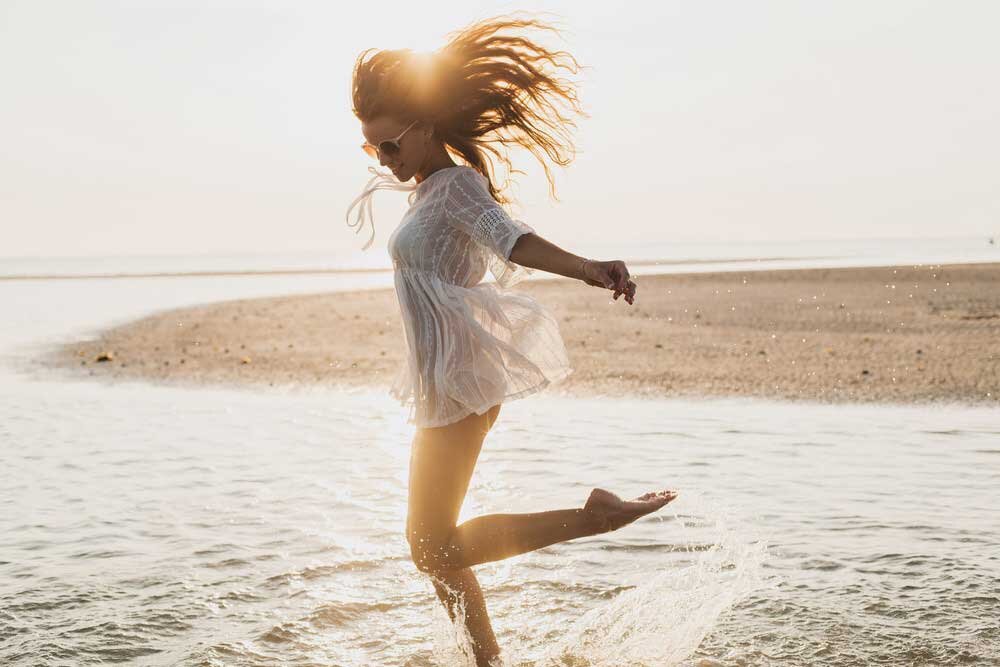 FemTouch is a revolutionary new elective procedure that is designed to make functional and health improvements to one of the most intimate female body parts – the vagina.
There is no doubt that having children puts the female body through a variety of significant changes. If you are fortunate enough to be able to give birth naturally, one of the main areas that will be affected by the process will be your vagina which needs to stretch beyond its usual limits to enable your baby to pass through. This can cause the skin inside the vagina to lose elasticity and to become thinner and weaker. Childbirth isn't the only event that can cause these problems, with advancing age and certain medical conditions also causing collagen production to slow and skin to become less supple than before.
FemTouch has two key aims. The first is to make the walls of the vagina much stronger and tighter and more youthful. Many women say that after FemTouch they feel much closer to how they were before being stretched and weakened by childbirth. The second is to boost the health of this area.
How Does FemTouch Work?
FemTouch uses cutting edge laser technology to stimulate the production of new collagen within the vaginal walls. Collagen is the main structural protein that is found in skin and other connective tissues and is responsible for keeping skin tight and strong. By triggering the production of fresh collagen, the vaginal walls become stronger, thicker, tighter and smoother.
The procedure is entirely non-surgical and takes less than 10 minutes from start to finish. The laser device, which is sterilized before your appointment and lubricated so that you don't experience any discomfort, is placed inside your vagina where it is moved slowly along the vaginal wall in an outward motion. The device is similar in shape and size to the handheld device used for internal ultrasounds so whilst is may feel strange and a little uncomfortable, you shouldn't experience any pain. Whilst the FemTouch device is being moved, the laser projects outwards in a 360° pattern so that the entire inside of the vagina is treated at the same time. You may feel some warmth and tingling whilst the procedure is being carried out and this is completely normal.
Recovering From FemTouch
Once your FemTouch procedure is complete, you will be able to go back to enjoying the rest of your day as usual. You may wish to pop to the bathroom to fresh up, particularly as lubricant will have been used to make the process as smooth and comfortable as possible. You can participate in most activities immediately but will be advised to avoid sex and tampon use for a minimum of 72 hours after each FemTouch treatment.
How Many FemTouch Treatments Are Needed?
Every patient is unique and for this reason, FemTouch treatment plans are tailored to your individual requirements. Some patients will begin to feel a difference in their vagina after just one session. However, in most instances between two and four sessions are recommended to enable patients to reach optimal quality and health of their vagina.
Advantages Of Choosing FemTouch
Some of the most commonly-cited benefits of choosing FemTouch vaginal rejuvenation include the following:
Vaginal walls that are stronger and provider greater tension
Increased elasticity of the vaginal walls
Improved natural lubrication since vaginal mucosa is also stimulated and rejuvenated
Decreased urinary incontinence
Easier use of tampons
Enhanced sexual pleasure
Improved sexual confidence
Better personal relationships
If you are ready to schedule your confidential FemTouch consultation with our discreet and friendly cosmetic surgery team, please get in touch with The Optimization Centre by calling (561) 495-2700.