Facing Facts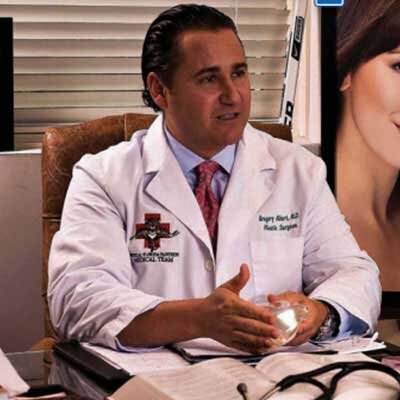 By Medical Profiles. Dr. Gregory Albert Is A Leader In Cutting-Edge Plastic Surgery And Cosmetic Procedures.
For many men and women, looking their very best is an integral part of their overall well-being and confidence. Feeling fabulous, feeling desirable, feeling confident….it truly is important, and best of all, it is possible. At any age.
Dr. Gregory Albert is dedicated to attaining the best results with each and every procedure he performs, maintaining a philosophy of safety first in each and every patient.
Download