Dr Gregory Albert Plastic Surgery Breast Enhancement Night Women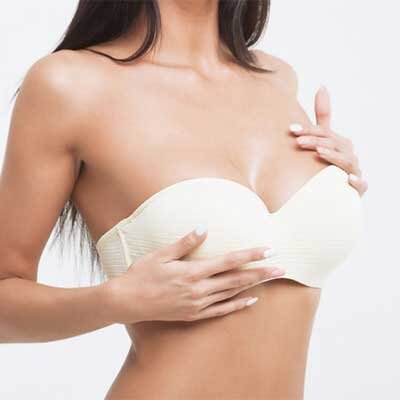 Please join Dr. Gregory Albert, his staff and a representative from MENTOR® Breast Implants for a complimentary night of fun and information discussing Breast Augmentation, Breast Lifts and Breast Reductions.
The event will include a brief presentation by Dr. Albert and the opportunity to reserve your 150$ consultation where you will experience the very latest in AxisThree 3D imaging technology.
Wine and hors d'oeurvres
Please rsvp by Tuesday, April 10th.
*This event is for women only.
Men will not be able to attend this event.  (561) 495-2700