CoolSculpting: Freezing Your Fat For The Winter Months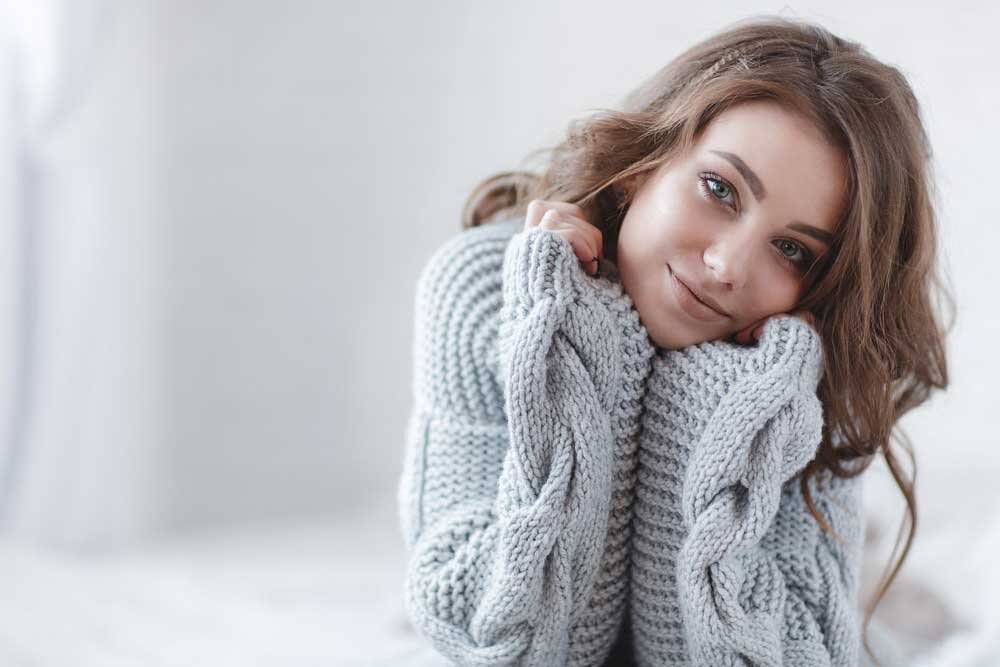 While you may ordinarily be a big fan of the cold, freezing temperatures are far from a bad thing when it comes to dealing with body fat. This is thanks to a revolutionary new treatment known as CoolSculpting that is a popular and highly successful alternative to conventional liposuction.
 
WHAT IS COOLSCULTPING?
CoolSculpting is a non-invasive cosmetic procedure that is all based around the science of Cryolipolysis. It may sound like something out of science fiction, but this treatment is very real and able to help patients significantly reduce the number of fat cells in their body so that they appear smoother, slimmer and more toned than before.
CoolSculpting works using carefully controlled cold temperatures which are then applied to the problem areas on your body. When this happens, some of the fat cells in the area are frozen which then causes them to die and be expelled from your body through the natural process of elimination. This can take several weeks to several months depending on how quickly effective your body is at expelling waste and you might continue to see positive results from your CoolSculpting treatment for up to six months after your procedure. In fact, you could see up to a 27% reduction in the number of fat cells in the targeted areas of your body.
 
WHAT AREAS OF MY BODY CAN BENEFIT FROM COOLSCUPTING?
Coolscuplting has been given FDA approval for use on the abdomen, thighs and the flanks, an area more commonly referred to as 'love handles'. Patients must realize that CoolSculpting is not a weight loss solution and as much as it can transform the appearance of these areas, it will not affect your overall weight. It is therefore recommended that you reach a weight that you are happy with before undergoing CoolSculpting fat freezing.
 
BENEFITS OF COOLSCULPTING DURING THE WINTER
So, why does winter make an ideal time to undergo a CoolSculpting procedure? Many people joke about having a 'winter' and a 'summer' body and one of the reasons for this is the fact that warmer weather means that unless we wear fewer clothes, we are likely to get too hot. However, winter is the perfect time to hide any extra pounds or super-wobbly bits under layers of thick, heavy clothing. Since it can take up to six months to see the full result of a CoolSculpting procedure, by choosing to have this revolutionary procedure during the winter, by the time the warmer weather arrives your new, slimmer and more toned body will be ready to be unveiled – whether it is just for your own self-confidence or you want to wow friends and family.
If you are fed up with stubborn areas of fat on your abdomen, hips and flanks and would like to embrace the slimmer, smoother and more streamlined silhouette that you deserve, we can help. Please contact our office today to make a confidential appointment with our reassuring and highly discreet cosmetic surgery team.