Celebrate Birth Month With Us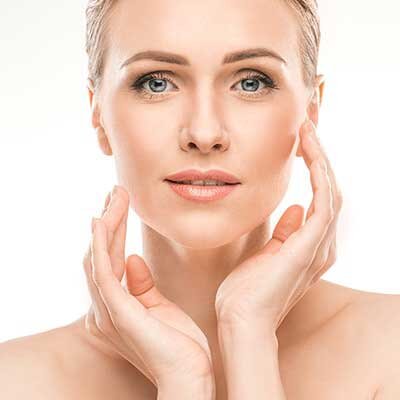 Is your birthday coming up? At Optimization Centre, we believe that everybody deserves a great gift on their birthday. That is why we offer patients amazing specials on a wide variety of treatments and products during their birth month.
Our gift to you on your birthday is the gift of beauty. During your birth month, you can purchase a Botox treatment for just $200 per area.
We also offer a 15% discount on a variety of treatments and products, including:
FemTouch
Laser treatments
Skin Care products
Microneedling
CoolSculpting
Come celebrate your birthday with us by contacting Optimization Centre to schedule an appointment during your birth month. We can provide you with the personalized care and beautiful results you deserve on your special day.