can Unwanted Tattoo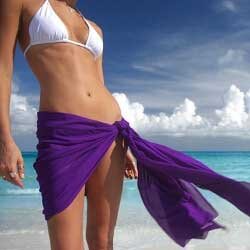 We don't always love our tattoos forever. You might end up trying to cover up the ones you no longer want, or you may try to hide them under clothing. But what about the ones that are in a place that is hard to hide?
At Optimization Centre, we offer laser tattoo-removal treatments that you can use to eliminate your unwanted tattoo. While the procedure is effective, it does take multiple treatment sessions to fully eliminate a tattoo. The number of sessions required will depend on the size of the tattoo, the color of the ink, and several other factors.
Contact Optimization Centre today to schedule a consultation for your tattoo-removal treatment. We can work out a treatment schedule that works for you.