Advantages Of CoolSculpting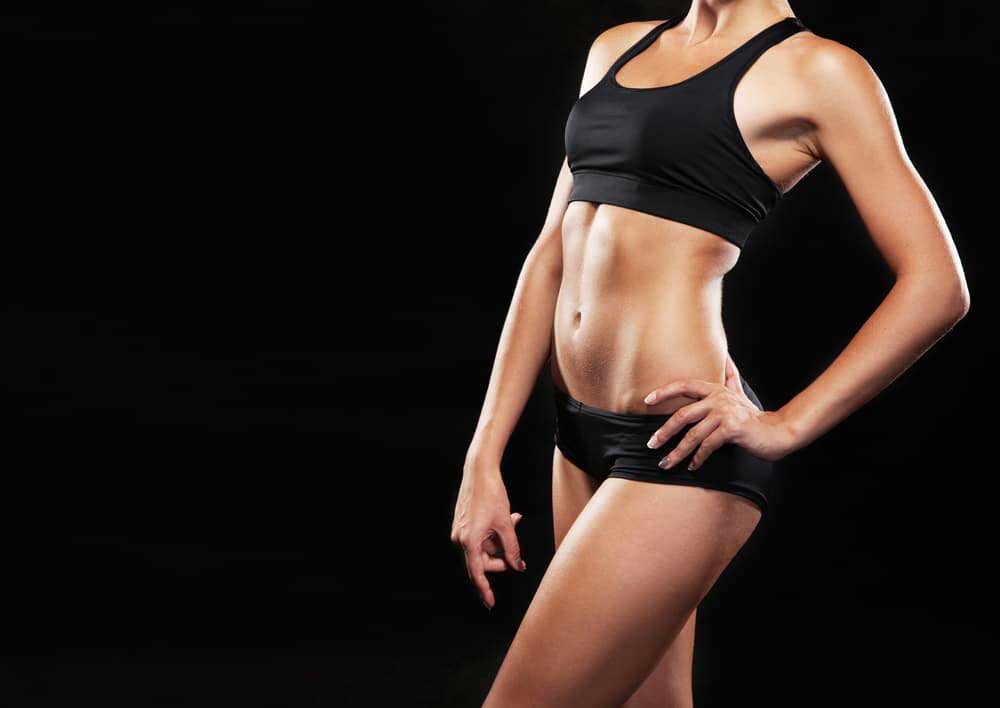 CoolSculpting is a revolutionary, non-invasive cosmetic procedure that is a popular alternative to liposuction. The process uses a technique straight out of science fiction – Cryotherapy. In CoolSculpting, cryotherapy is used to freeze fat cells so that they die and are naturally processed out of your body over the course of the following months. In doing this, patients can enjoy up to a 27% fat reduction in the area of their body that they have targeted with the CoolSculpting procedure.
Although CoolSculpting isn't a replacement for weight loss and should only be undertaken when patients are at a healthy weight that is acceptable to them, it can significantly improve the appearance of those wobbly parts of your body that are causing you to feel self-conscious and that don't seem to tone up no matter what you try.
If you are looking to enjoy a smoother, more toned silhouette, CoolSculpting could be the procedure that you are looking for. Here is what you need to know about the advantages of this new cosmetic procedure.
Advantages Of CoolSculpting
There are a variety of different advantages to choosing CoolSculpting for your body transformation. Some of the most notable benefits include the following:
An FDA Approved Procedure
CoolSculpting has been approved by the Food and Drug Administration, aka the FDA. This means that the process has been assessed and reviewed by FDA experts who gave determined that the benefits outweigh any known risks for the intended use. In short – the professionals consider it to be a safe and effective treatment for fat loss.
A Non-Invasive Treatment
One of the most popular benefits of CoolSculpting is that it is completely non-invasive. There are no incisions, there is no need for anesthetic and no wound to heal or care for. This means that there is also no downtime required and patients can get back to their usual activities as soon as their treatment has concluded.
Painless
The non-invasive nature of CoolSculptingÒ also means that it is completely painless. Patients will feel some tingling and the inevitable cold sensation, but this is not enough to require any pain relief.
A Short Procedure
Another great benefit of CoolSculpting is that the procedure itself is very short. Each session can usually be carried out in under an hour from start to finish, making it easy to fit into a busy schedule.
Target Virtually Any Area Of Your Body
CoolSculpting can be used on virtually any of those areas of your body where stubborn fat cells accumulate. This includes the hips, thighs, buttocks, saddle-bags, stomach and even your upper arms.
Enjoy Natural, Long-Lasting Results
CoolSculpting procedures produce fairly natural results that appear over time in a similar fashion to how your body would look when following a rigorous exercise regime – but without the effort. This can help keep your procedure discreet, and no-one needs to know you have had a little extra help to achieve your smooth, toned silhouette. Provided you maintain a healthy lifestyle, there is no reason why you can't maintain your results for a very long time.
If you would like more information about the benefit of CoolSculpting, please contact our experienced team at Optimization Centre will be happy to help (561) 495-2700.