Endoscopic Mid Facelift (Cheek Lift) Overview
Dr. Albert specializes in Endoscopic Mid Facelifts, he a Lead Instructor for MicroAire teaching surgeons from around the world the advance technique of perfecting an Endoscopic Mid Facelift.
Your mid-face is considered the area between your lower eyelids and your mouth. As you age, the effects of gravity and lifestyle cause the skin, fat, and muscle to move downward. When this occurs, the cheeks begin to look saggy or flat, the lower eyelids become puffy or hollow and the lines between the nose and the corners of the mouth (nasolabial folds) deepen.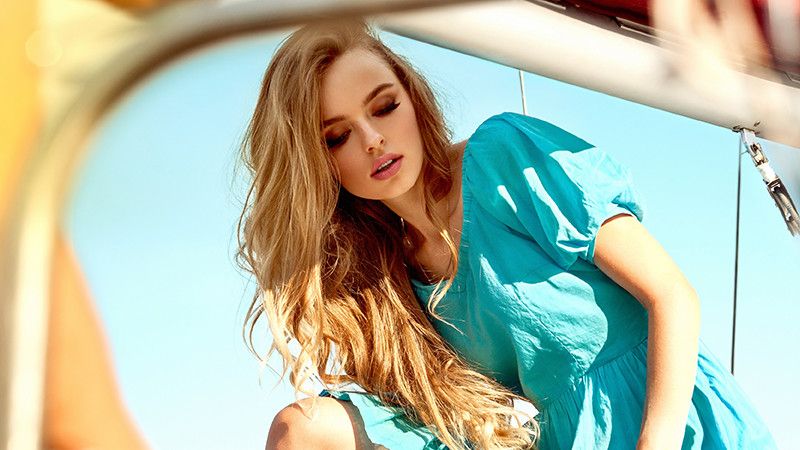 How Does an Endoscopic Mid Facelift (Cheek Lift) Work?
An endoscopic mid facelift restores the natural curves and fullness of the cheeks by moving the underlying soft tissue back to its normal, more youthful position. This is achieved by using an Endotine to restore cheek volume and achieve younger looking mid-face contours. The result will be a natural, revitalized appearance that doesn't look overdone or too pulled.
An endoscopic mid facelift is often performed with other surgeries, such as a faclift, blepharoplasty, or an endoscopic browlift. However, the endoscopic mid facelift is often done alone for many younger patients under 45 years old.
Scarless Facelift
During an endoscopic mid facelift procedure small incisions are made in the hairline above the ear. A small endoscope and Endotine are used to lift the mid-face tissues off the cheekbones and re-positioned upward and to the side. Once fully healed, incisions are not noticeable!
Why Choose Dr. Gregory Albert?
Board Certified Plastic Surgeon

Listens to patients and provides the most optimal aesthetic treatment plan

Committed to providing realistic and natural looking results

Educated and caring staff

State of the art facility with a relaxed atmosphere