Breast Revision Surgery
Dr. Albert performs a high volume of breast revision surgeries due to dissatisfaction or complications from previous breast augmentation surgery. Breast revision surgery is designed to treat a number of common issues that can affect women following their breast augmentation:
Capsular contracture

Rippling or wrinkling

Rupture or leakage of implant

Undesired look/shape

Enlarged areolas

Implant shifting and sizing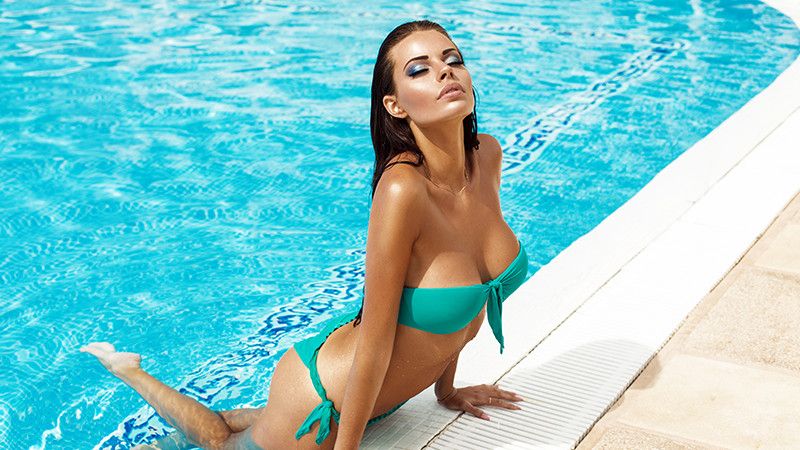 Breast revision surgery is specialty procedure and needs to be specifically tailored to the patient's aesthetic goals and desires. This surgery should be performed by a board-certified plastic surgeon who is well-trained and experienced in all types of breast surgery.
Restore Your Confidence
It can be difficult to feel confident in your appearance when a complication or other issues arises after a breast augmentation procedure. Complications can cause your breasts to lose their attractive aesthetics causing some women to feel more self-conscious than they did before surgery. Breast revision surgery can restore your confidence and overall improve your breast appearance.
Why Choose Dr. Gregory Albert?
Board Certified Plastic Surgeon

Listens to patients and provides the most optimal aesthetic treatment plan

Committed to providing realistic and natural looking results

Educated and caring staff

State of the art facility with a relaxed atmosphere