Arm Lift Overview
An arm lift is a surgical procedure that:
Reduces excess sagging skin that droops downward

Tightens and smoothes the underlying supportive tissue that defines the shape of the upper arm

Reduces localized pockets of fat in the upper arm region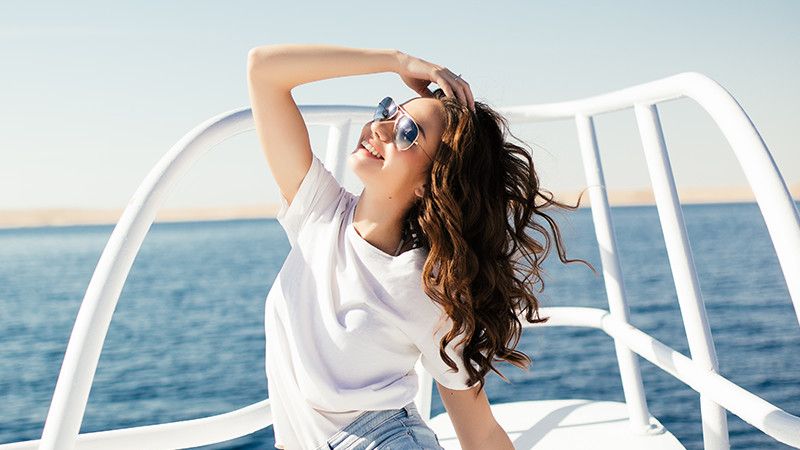 Fluctuations in weight, growing older and heredity can cause your upper arms to have a drooping, sagging appearance and this condition cannot be corrected through exercise.
Arm lift surgery may be right for you if the underside of your upper arms are sagging or appear loose and full due to excess skin and fat. Dr. Albert's has perfected the full incision arm lift where the positioning of the pencil thin incision is precisely placed where it is virtually hidden.
Why Choose Dr. Gregory Albert?
Board Certified Plastic Surgeon

Listens to patients and provides the most optimal aesthetic treatment plan

Committed to providing realistic and natural looking results

Educated and caring staff

State of the art facility with a relaxed atmosphere