Blog
Blog
Blog
Blog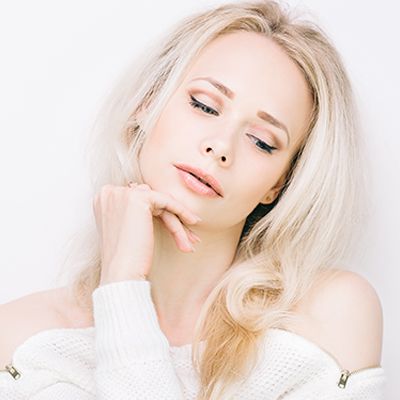 Midface Augmentation
For most people, it starts in their fourth decade. Over time, the effects of gravity, sun exposure, heredity and the basic stresses of living are revealed in the face.
Get in Touch
Request a Consultation
Contact Us
We would love to hear from you! Complete the form below and a member of our team will get in touch with you shortly.