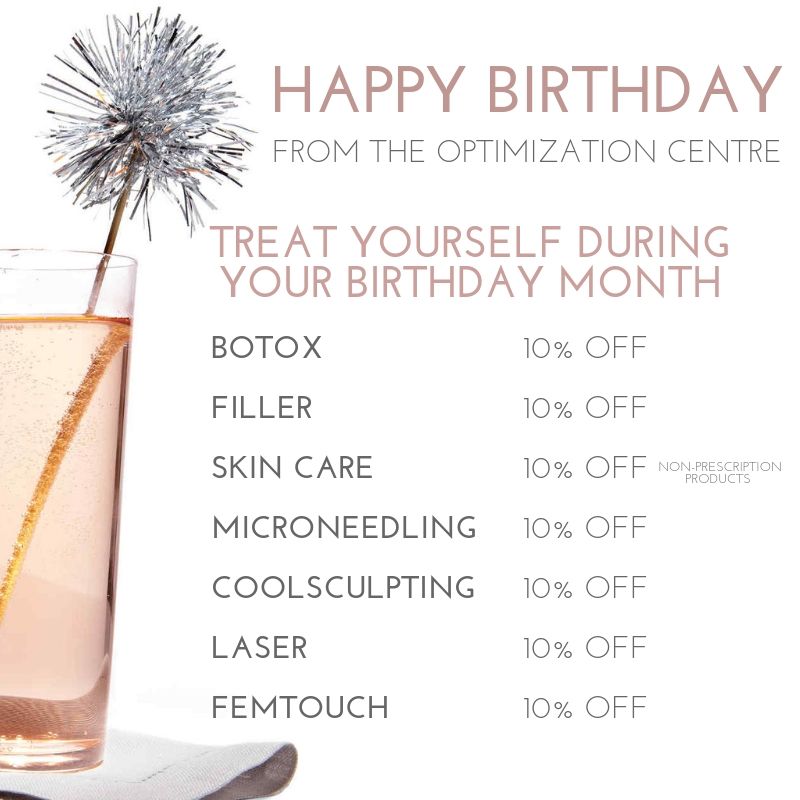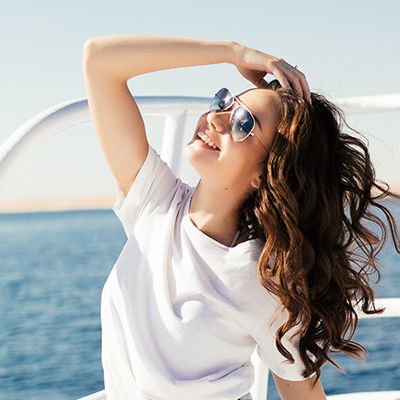 Dr. Albert's Minimal Incision Armlift
As years go by, women often find themselves wistfully looking into their closets at the many sleeveless and short-sleeved tops they no longer want to wear.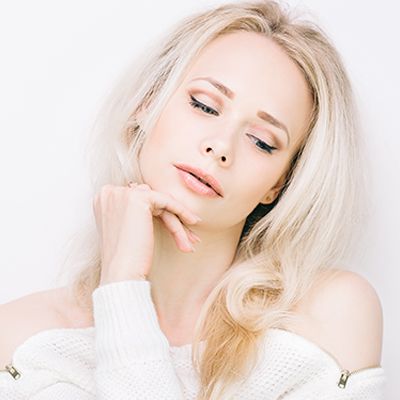 Midface Augmentation
For most people, it starts in their fourth decade. Over time, the effects of gravity, sun exposure, heredity and the basic stresses of living are revealed in the face.