Breast Augmentation Treatment
Breast augmentation, also known as augmentation mammoplasty, is a very popular and common procedure that can increase your breast size by one or more sizes. By surgically inserting breast implants beneath the breast tissue or the chest muscle during breast augmentation, women can achieve larger, shapelier breasts. This type of breast enhancement is sometimes performed in conjunction with a breast lift. For some women, breast augmentation is a way to enhance self-image and self-confidence. For others, breast augmentation is part of breast reconstruction after surgery for breast cancer or other conditions affecting the breast.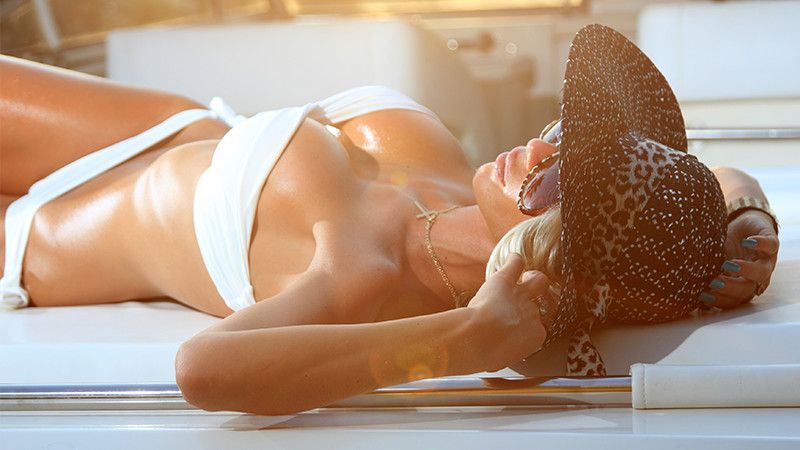 Breast Augmentation Considerations
Breast augmentation can dramatically improve the appearance of a woman's breasts. During your breast augmentation consultation, you'll learn more about your options for creating your ideal breast appearance, including:
• Implant size, style, and shape
• Implant material (silicone, gel or saline)
• Implant position (above or below the pectoralis muscle)
• Implant incision site
The goal is to create a natural and alluring look. Which implant size that will work best for you must be individually determined with your input. The size, shape, style, and type of implant will be decided after a comprehensive examination. Placing implants that are too large for the intended body size have greater chances of capsular contracture, discomfort and longer recovery times. Most incisions are made in the crease under the breast, however other incision sites are discussed during your consultation.
Why Choose Dr. Gregory Albert?
Board Certified Plastic Surgeon

Listens to patients and provides the most optimal aesthetic treatment plan

Committed to providing realistic and natural looking results

Educated and caring staff

State of the art facility with a relaxed atmosphere